Residential Sales
Information you need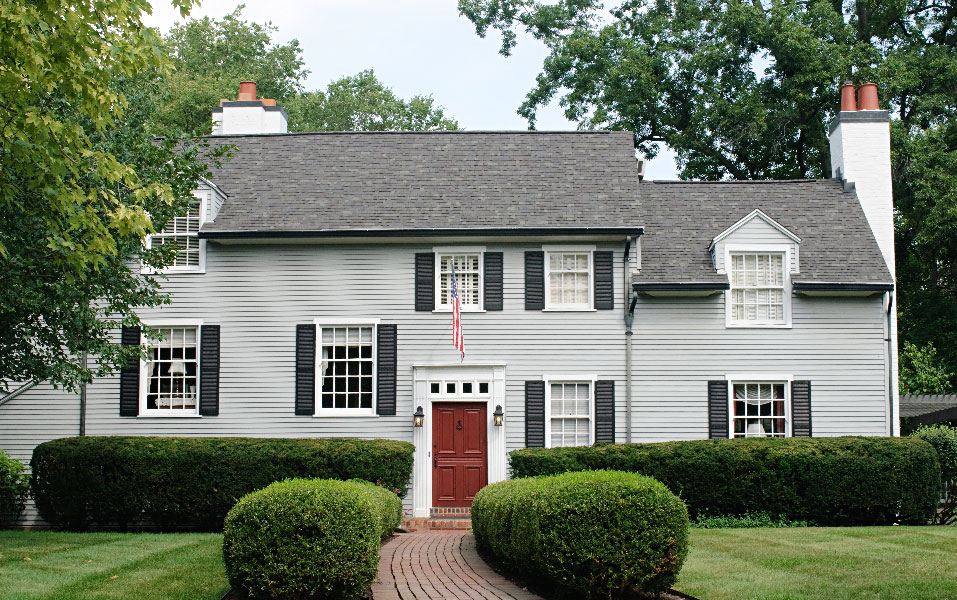 Selecting a Broker to represent you in the sale or purchase of a home or property can be tedious. You often rely on word of mouth or reputation. Keep in mind that all Georgia Brokers and Agents obtain the same education and qualifications from the Georgia Real Estate Commission, typically use the same contracts and use the same multiple listing sites for marketing or searching a property. That being said, you need to select someone with experience in dealing with properties and people. Bullock Management Group has the ability to do both for you.
We take pride in knowing that we have the skills to not only deal with people but also an extensive knowledge of property in general. Not all agents have this understanding. Give us the opportunity to represent you in the most important transaction of one of your most valuable assets.
Price and condition sell properties. We will assist you through the process of selecting the right price and making sure your property is in the best condition to sell. We have access the best comparative marketing sites in Georgia as well as extensive relationships with vendors and contractors to assist you if needed. Our goal is to get the property sold!
If you are a Buyer, you need someone to help you select the right home, understand the contract language and negotiate the right price. We can help you with all these items.
Focus Points for Selling:
Choosing The Right Agent
Setting The Right Price
Comparative Market Analysis
Best Time To Sell
Marketing & Showings
Curb Appeal & Landscaping
Cleanliness
Repairs
Contract Understanding & Negotiations
Disclosure Requirements
Pre-Qualifying Buyers Funding